Big Toy Sheds
Wick Buildings is a specialist at providing protection and room to work on your classic cars, tractor collection or motorhome. We'll make sure your toys are safe and sound, while providing great value for every square foot of toy sanctuary.
Workshops & Garages
Whether your passion is woodworking or motorcycles, we can build the storage and work space you need to keep your tools, equipment and vehicles clean, dry and organized.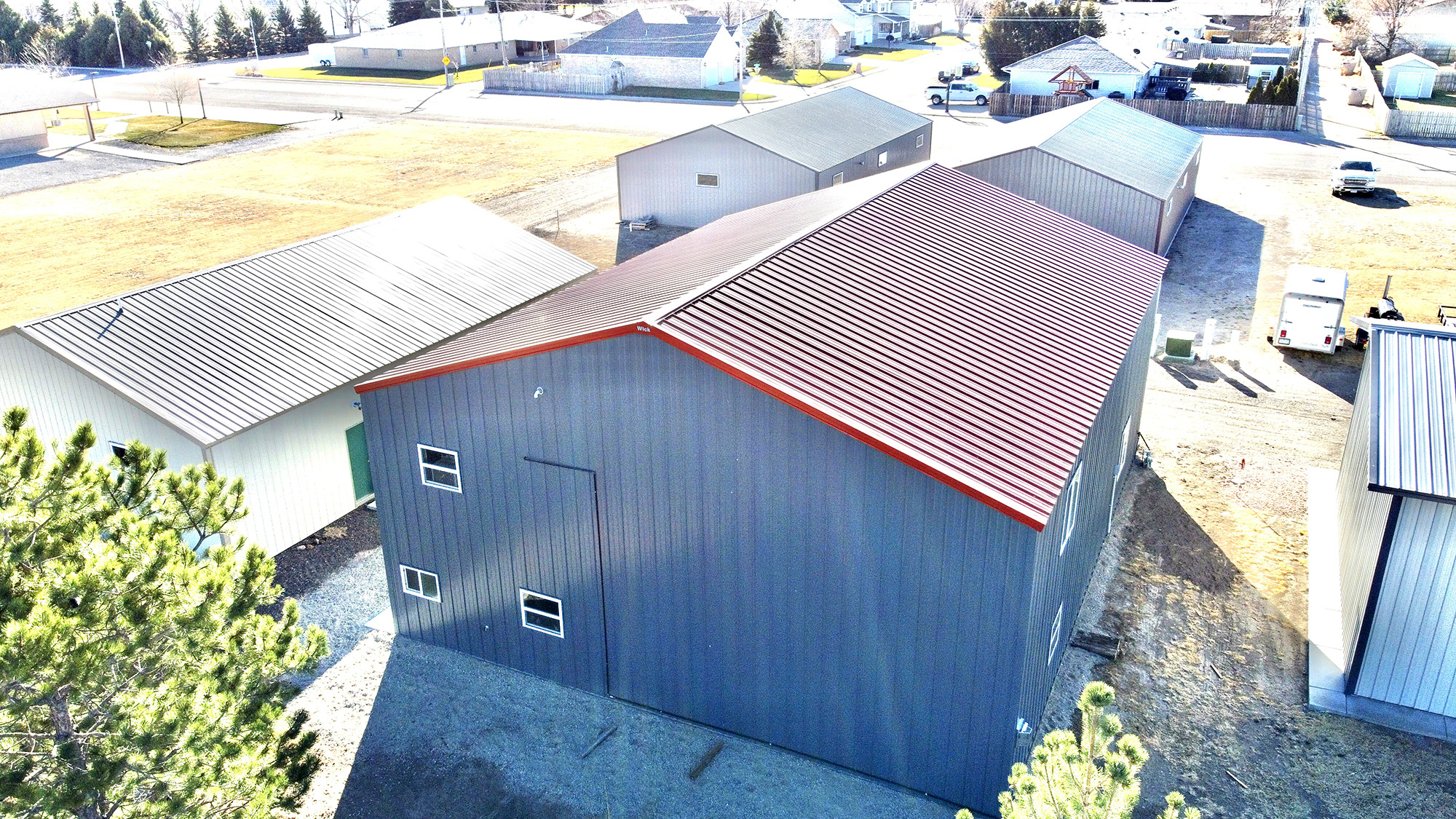 Homes/Cabins
From a weekend getaway to sprawling permanent homes, Wick Buildings' clear-span trusses provide plenty of interior design flexibility, as there are no interior load-bearing walls aside from where trusses are connected to exterior wall columns.
Our structural integrity and energy-efficient materials will ensure you are worry-free and comfortable in all seasons.