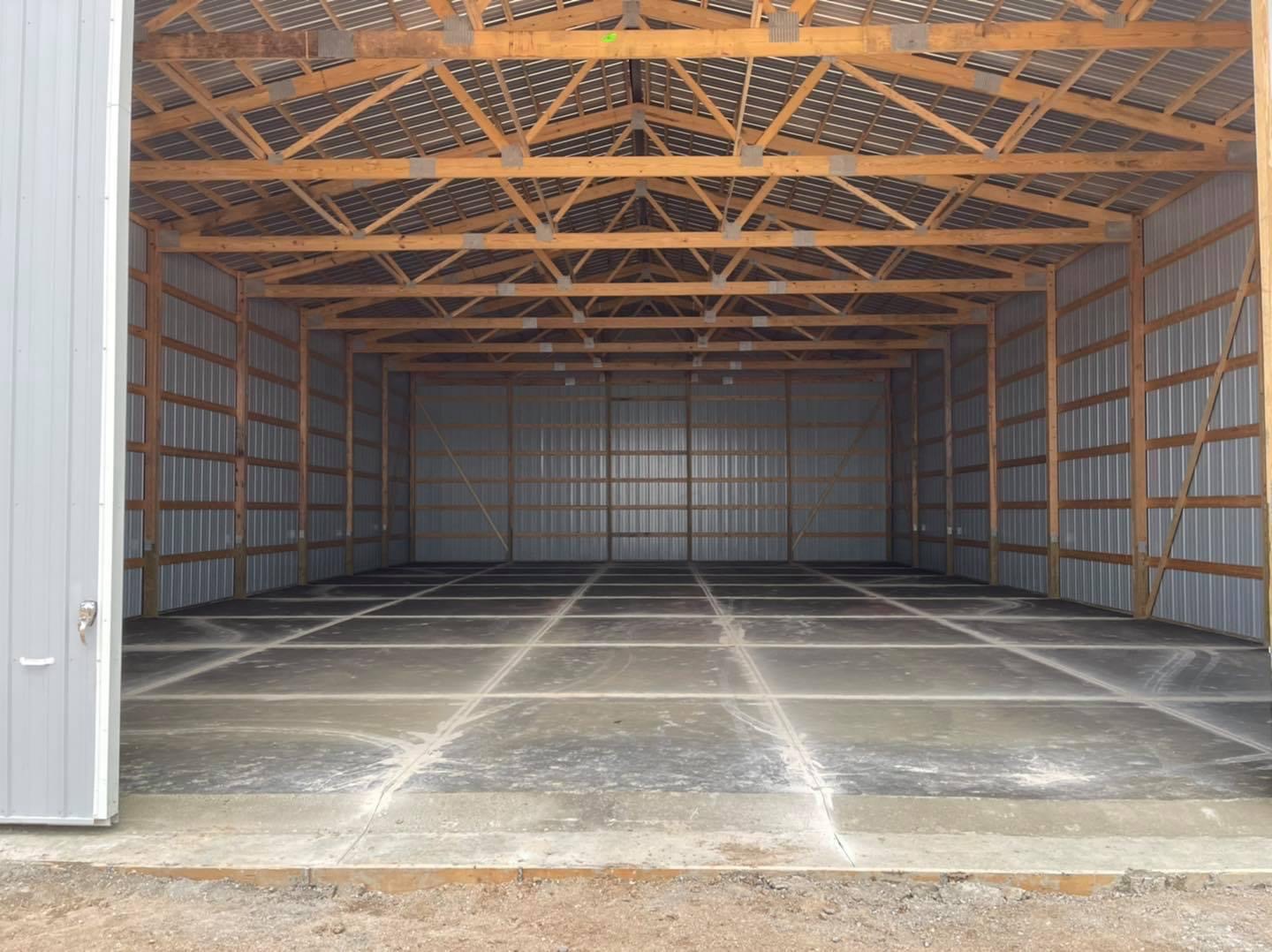 CONCRETE / FOUNDATIONS
Every great project is rooted in a strong foundation. Fat Puppy Construction's concrete and foundation services ensure your building has the strong support system it needs to endure the elements and withstand the test of time. We're experts in procedures for various types of concrete such as foundations, columns, beams, slabs, floors and more. We'll handle securing all necessary permits while providing you with a transparent cost estimate and a realistic timeline.
While this may not be the most exciting part of your project, it is essential, and Fat Puppy handles concrete and foundation work with the same level of care and attention as we do every other aspect of the job.