Manufacturing & Industrial
A Wick building is perfectly suited to industrial, manufacturing and warehouse buildings. Wide clear spans up to 100 feet, energy-efficient wood construction materials, and metal exteriors and liners provide the flexibility you need for both manufacturing and warehousing your products. Yet, they also allow for incorporating office spaces and break areas for your personnel.
Church & Institutional
When you need a multi-functional space for your church or group, Wick Buildings will help you design the spaces you need. From soaring cathedral ceilings to spacious meeting rooms, our pre-engineered wood-frame construction will provide a cost-effective solution for your organization.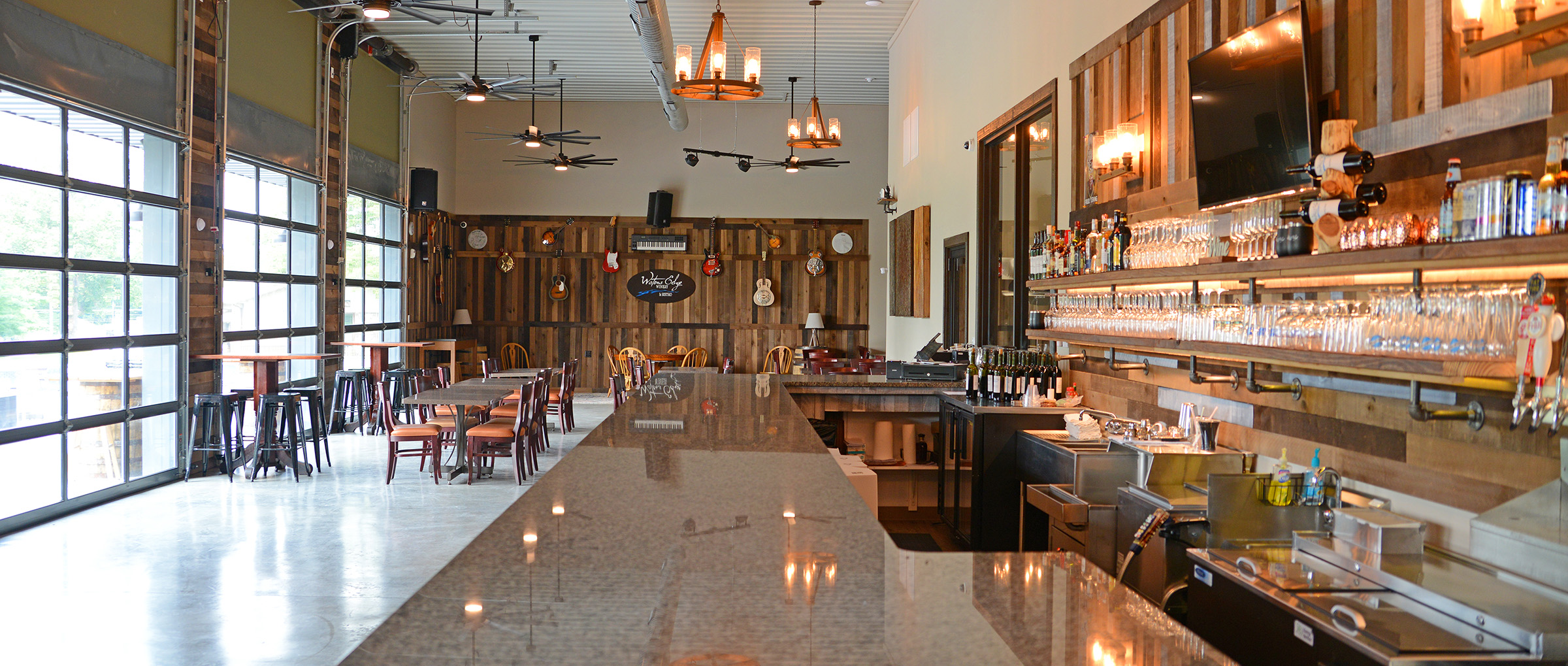 Municipal
When your town, city or county needs a workshop, office, equipment storage, fire station or EMS building, you can rely on Wick Buildings to provide both durable and economical municipal buildings. The quality Wick builds in means your taxpayers won't pay for the building over and over again with maintenance and repairs down the road.
Retail & Office
Flexibility, energy-efficiency and cost-effective design are hallmarks of Wick Buildings for retail and office spaces. With clear spans and no weight-bearing walls up to 100 feet wide, you can configure your spaces how you need them now and reconfigure them again later when you need to change it up.
Commercial Storage / Mini Warehouse
From large to small storage spaces, you'll find cost-effective layouts and low maintenance as standard features in Wick's mini-warehouse family of buildings. Avoid paying for maintenance and unhappy storage clients down the road by counting on Wick to design and build your mini-warehouse today – and to stand behind it in the future.